Definition of Slide Show / Slide Presentation
A slide show is a presentation of a series of still images on a projection screen or electronic display device, typically in a prearranged sequence. The changes may be automatic and at regular intervals or they may be manually controlled by a presenter or the viewer. Slide shows originally consisted of a series of individual photographic slides projected onto a screen with a slide projector. When referring to the video or computer-based visual equivalent, in which the slides are not individual physical objects, the term is often written as one word,slideshow.
A slide show may be a presentation of images purely for their own visual interest or artistic value, sometimes unaccompanied by description or text, or it may be used to clarify or reinforce information, ideas, comments, solutions or suggestions which are presented verbally. Slide shows are sometimes still conducted by a presenter using an apparatus such as a carousel slide projector or an overhead projector, but now the use of an electronic video display device and a computer running presentation software is typical.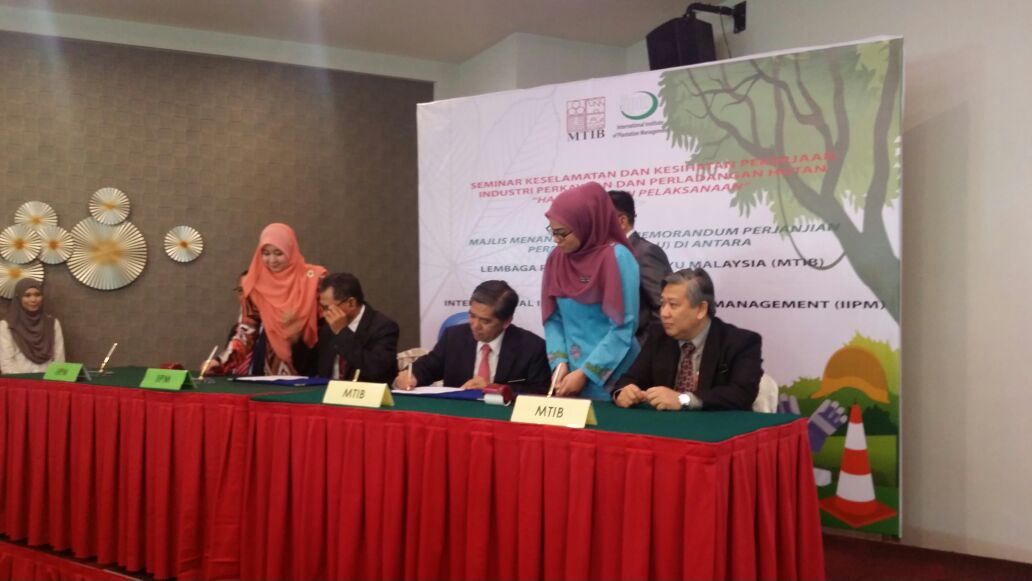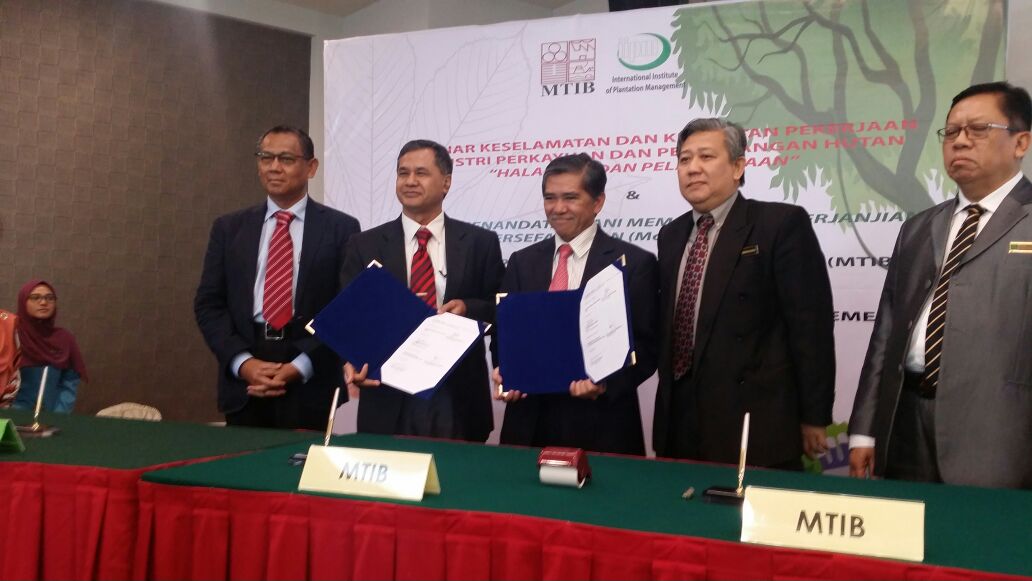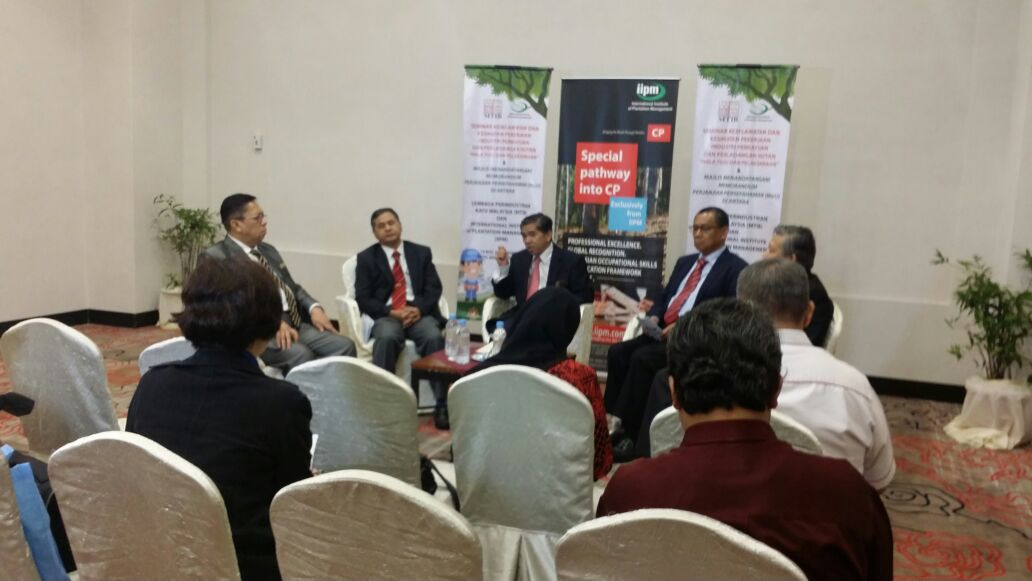 SEMINAR KESELAMATAN DAN KESIHATAN PEKERJAAN INDUSTRI PERKAYUAN DAN PERLADANGAN HUTAN (" HALA TUJU DAN PELAKSANAAN ")

Please click on attachment URL link and download the presenters slide.