List of Exhibitors – IPiCEx 2016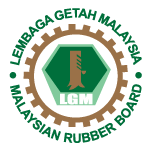 Lembaga Getah Malaysia (LGM)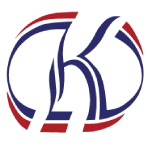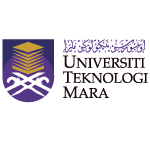 Universiti Teknologi MARA (UiTM) Melaka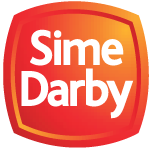 Sime Darby Plantations Sdn Bhd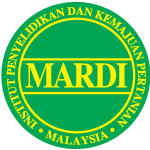 Malaysian Agricultural Research & Development Institute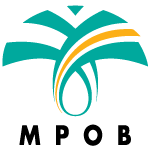 Malaysian Palm Oil Board (MPOB)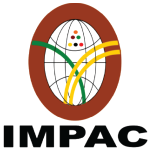 Institut Perladangan dan Komoditi Malaysia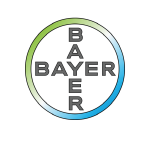 Bayer Co. (Malaysia) Sdn Bhd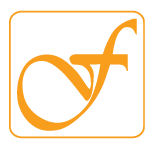 Felda Agricultural Sdn Bhd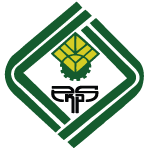 Perbadanan Kemajuan Pertanian Selangor (PKPS)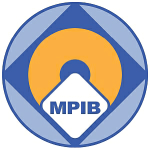 Malaysian Pineapple Industrial Board
(MPIB)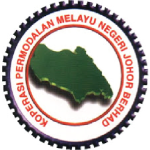 Kumpulan Permodalan Melayu Negeri Johor (KPMNJ)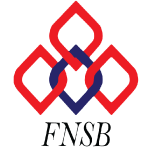 Felcra Niaga Sdn Bhd (FNSB)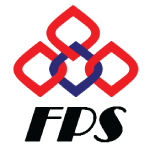 Felcra Plantation Services  Sdn Bhd
Exhibition Prospectus
It will be unique opportunity for the industry's manufacturers/suppliers to showcase their products and services to a vital market.
Important Date :
Exhibition Move-In : 1 November 2016
Exhibition Period     : 2-3 November 2016
Exhibition Tear-down : 3 November 2016
Only companies that provide products or services that are deemed appropriate are eligible to exhibit. The IPiCEx2016 Organizing Committee reserves the right to screen products and services for their appropriateness.
Exhibitors may choose one of the following exhibition options :
Description
Unit Cost (RM)
Unit Cost (RM)
Shell Scheme Booth
9m square (3m x 3m)
Local
RM5,000.00
International
RM7,000.00
Bare Space Special Booth
Minimum Size 18m square
Local
RM500.00
International
RM850.00
Standard Shell Scheme Booth
Each standard booth space is 3 by 3 meters. Additional booth spaces are sold in increments of 3 by 3 meters.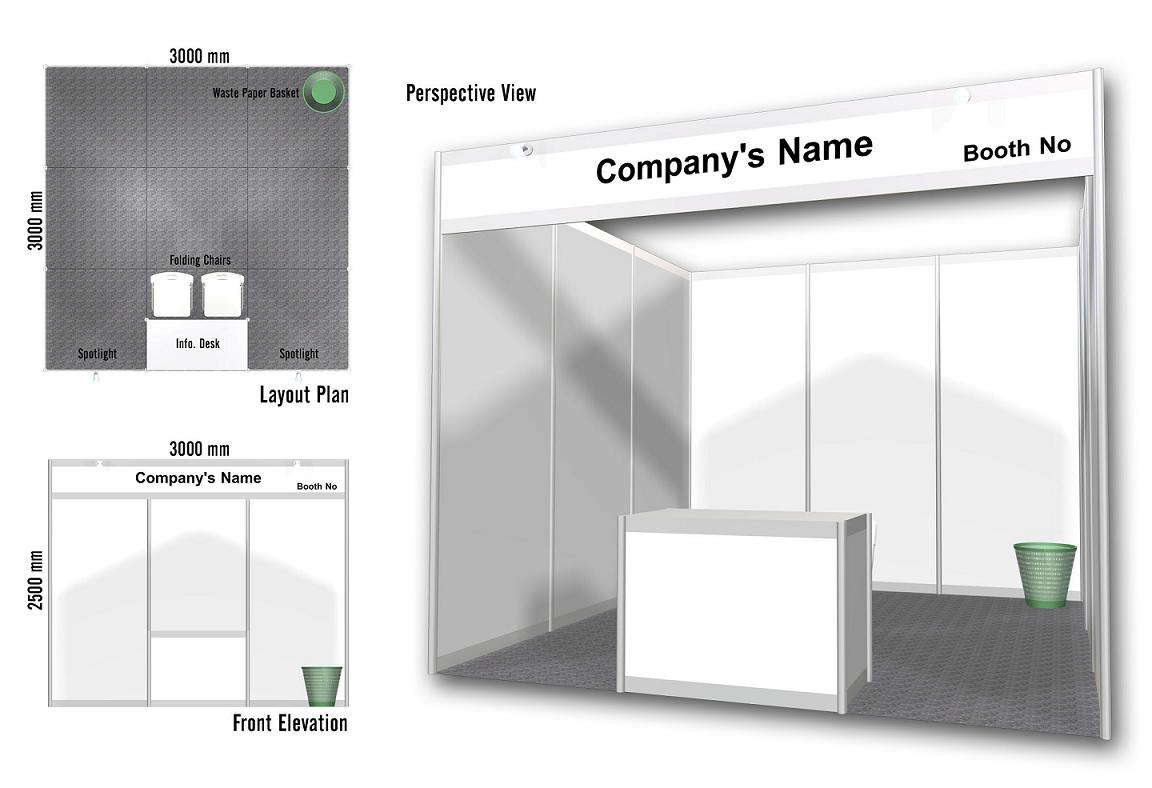 Booth Layout